El Dorado Springs Building Update
The Cedar County Library District held a ground breaking ceremony for the new building in El Dorado Springs Missouri on Wednesday March 16th.  We had a great turn out and appreciate everyone who showed up.  Since that day we have been seeing more progress being made and would like to share with you some of the pictures we have taken.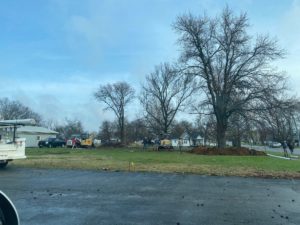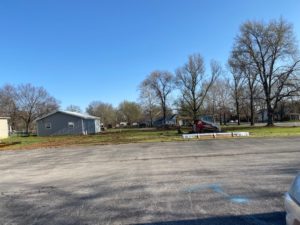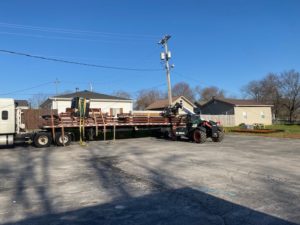 We are looking at hopefully having our new building up before the end of the year and will be sure to share more progress with you in the future!