For sale!
Cedar County Library has a variety of items available for sale at the Stockton branch.  These items have each been declared surplus by the library board and are for sale.  First come, first serve.  No holds will be given.  At the Stockton branch only.  Questions?  Please call 417-276-3413
2 trash cans  $10.00 EACH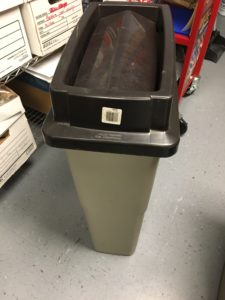 3 paper towel dispensers $10.00 EACH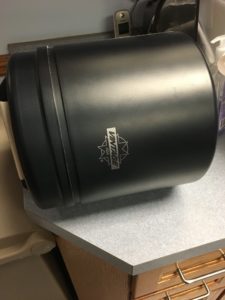 3 soap dispensers  $5.00 EACH  We have several bottles of soap that go with them.  The soap is NOT included, but can be purchased for $5.00 a bottle.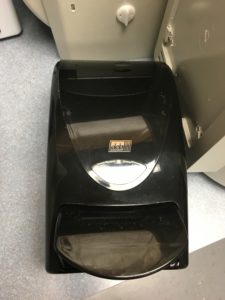 1 Hamilton Beach Microwave $25.00